Tobie Langel
Open-Source & Web Standards Consultant
Hi and welcome to my little corner of the web.
My name is Tobie Langel. I live in Geneva, Switzerland.
I work as an independent open-source and web standards consultant for companies such as Microsoft, Intel, Mozilla, or Google. I'm currently editing Web IDL, which is used to describe interfaces implemented by web browsers.
Previously, I worked as a software engineer in Facebook's Open-Source and Web Standards Team, as Facebook's W3C Advisory Committee Representative, and W3C's Testing Lead. You can find out more about my past and present work on Linkedin. It's generally up to date.
I write code, tweet, and occasionally post citations from articles that move me on tumblr.
A while back, I wrote Helvetictoc, a small web app that tells the time using words. Some people liked it so much it became a real clock in Durham, England.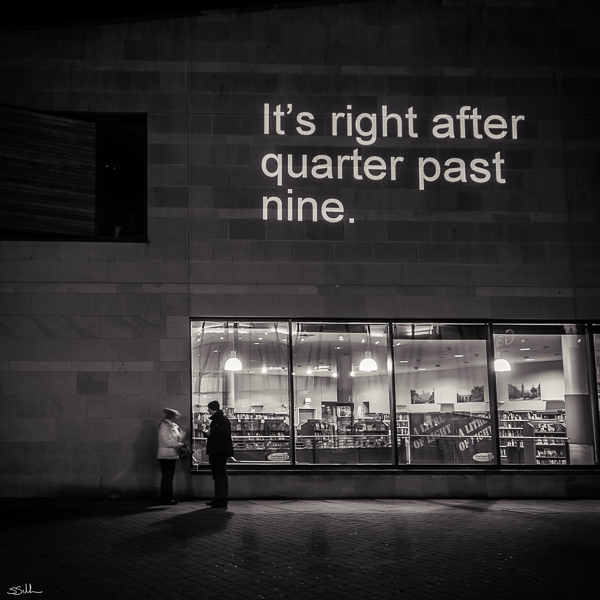 In a previous life, I was a professional jazz drummer.
Want to get in touch? Shoot me an email or reach out on twitter.
Thanks for visiting.
--tobie